Over 1K Brgys in Iloilo Celebrate the Importance of Community Cleanup 
Even in times of crises, the importance of community cleanup cannot be overstated. Because it's cleanliness that helps us live a good life. Getting the entire community involved in the neighborhood cleanup is a great way to create a different kind of awareness in your area. Plus, it's laying the groundwork for future waste-reduction efforts.
The importance of community cleanup brings out a sense of community and responsibility that keeps homes clean and areas safe. A visible result can even lead to heightened interests about reducing garbage, food waste, and of course, preserving the environment.
Neighborhood cleanups come in different scales. It can be a few families on your street getting involved, or an entire neighborhood all together.
And the importance of community cleanup is what Ilonggos practiced today.
1K Baranggays Celebrate Importance of Community Cleanup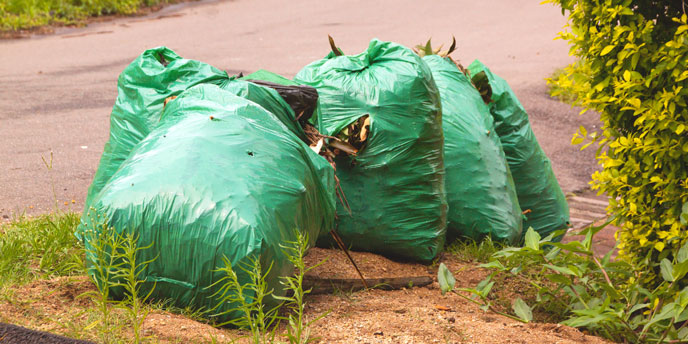 Just as Ilonggos were active at knowing how to prevent the spread of COVID, Ilonggos also heeded the call of Governor Arthur Defensor Jr. to maintain the cleanliness of the province through "Limpyo GCQ" even in the middle of quarantine protocols.
Back in June 6, 2020, the governor reported that 1,084 out of the 1,721 villages in this province have participated in the environmental cleanup campaign that began on May 30.
Iloilo was under GCQ when Limpyo GCQ was launched.
"Of the 1,721 barangays, 63 percent have submitted their entry. This means that cleaning activities are continuous in our villages."

~ Gov. Arthur Defensor Jr.
Gov. Defensor invited villages to send short video clips of their respective residents cleaning their areas during the start of the project. The winners will receive incentives, but Gov. Defensor did not disclose what the prize was.
However, this province's Limpyo GCQ is aimed towards preventing diseases, like dengue, which becomes rampant during the rainy season. 
Cleanliness also contributes to getting rid of COVID-19, the governer has said. Preventing dengue involved the "4S Strategy." It stands for "search and destroy" mosquitoes' breeding places, "secure self-protection," "seek early consultation," and "support spraying or fogging in hotspot areas". The following strategies were adjusted to comply with more current health protocols.
The local government made it 5S and added social distancing measures. Participants in the community cleanup must wear face masks for protection.
As of June 4, 2020, the province of Iloilo has recorded 7 dengue cases. Four are from the 5th District, and three are from the 1st District.
"We have already prepared in terms of medicines in the hospitals (and) in terms of space." 
~ Gov. Defensor.
The governor made sure that there are enough folding beds and personnel in the district hospitals in case there is a rise in the incidence of dengue. Last year, this province recorded 22,040 cases of dengue. Twenty-seven died from it.
Do you want to read more previous news? Keep browsing through Iloilo Blog.
Featured img credit: Panay News